Welcome To Valgineering EPC Pvt. Ltd
Valgineering EPC Pvt. Ltd.
Valgineering EPC Pvt. Ltd. provides a complete range of engineering & services from 'Concept to Commissioning' with the highest quality and safety standards.
Team of highly qualified engineers, whom we call Valgineers, carry out Basic Package, FEED, and Detailed Engineering activities. We integrate the activities at an early stage to provide schedule and cost benefits to our clients. As a part of our integrated engineering design services, Valgineers develop meticulous documentation for Electrical, Instrumentation, Control System, CCTV, F&G with PAGA, Fire Alarm, EPABX, Access Control, and Allied Systems to move from initial planning stage to procurement and construction. This provides our clients with a One-stop Solution for all their design and engineering requirements.
Our understanding and assessment of project risks, especially involving critical processes, complex technologies, difficult locations or circumstances in a lump-sum or fixed price contracting environment, give us the ability to selectively enter into market and accept projects where we can perform best. We follow a very project specific risk management and mitigation strategy. At the core of this strategy is our in-depth understanding and capability, based on vast execution experience, to identify various project risks.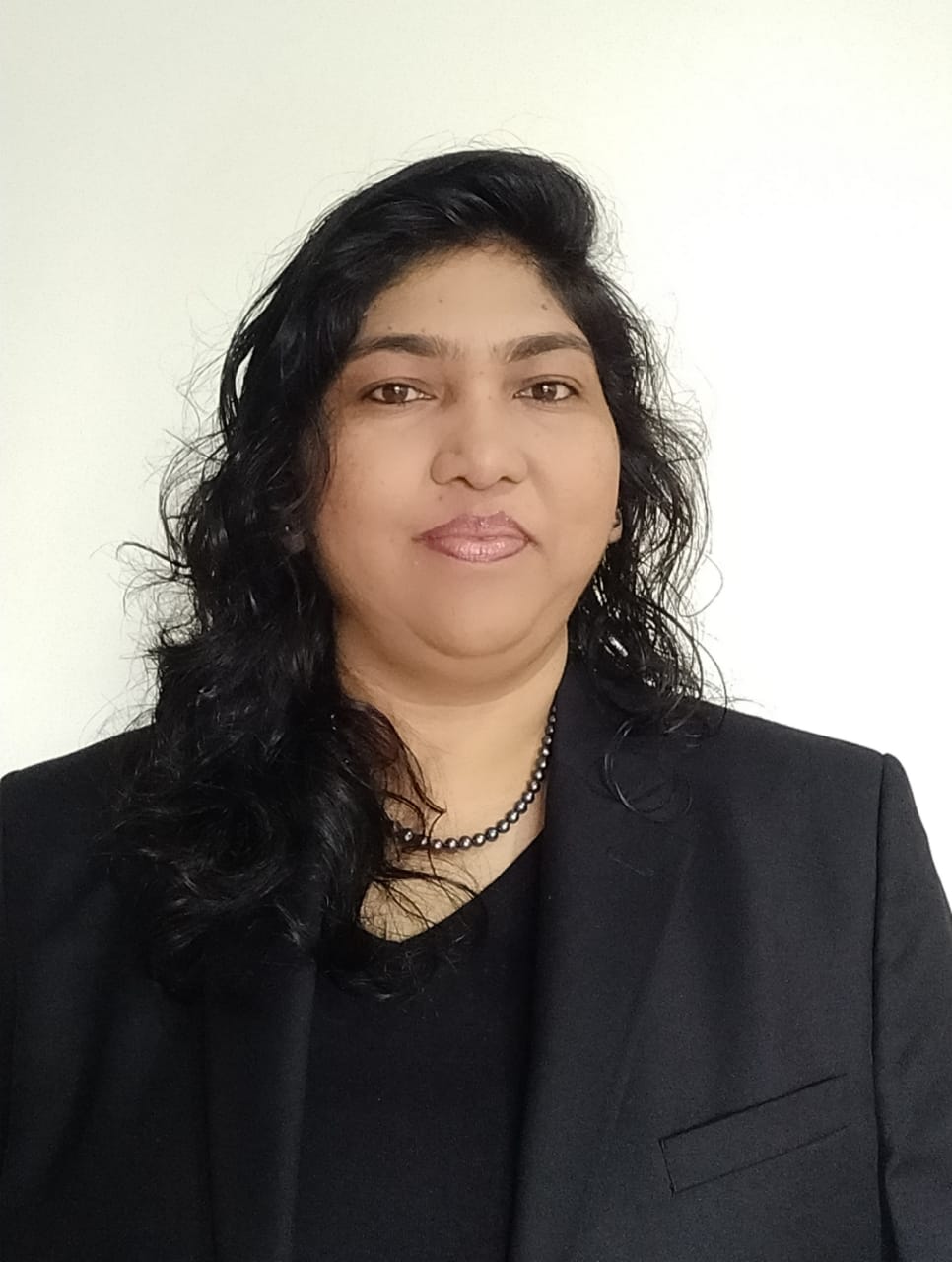 Director's Profile:
Aafreen holds a bachelor of engineering degree in instrumentation. Prior to her own start-up, she served the industry for more than 18 years in various capacities in L&T's Electrical Business Group and Yokogawa India Limited. She has contributed a lot to start and flourish Yokogawa's Terminal business. She has also played a vital role in implementing Integrated Management System in L&T's Control & Automation Division. She has deepened her practical knowledge by attaining professional training as auditor Indirect Taxation and Risk Management, Legal Systems and Commercial Law Management. She is a certified Six Sigma green belt holder and implemented various Six Sigma, Value Engineering, Total Quality Management projects in her previous organizations
After mastering various skills of engineering and project management while working with L&T and Yokogawa India Ltd., Aafreen has taken the efforts to build her own team of qualified engineers, technicians, and consultants, thus resulting in the formation of "Valgineering EPC Pvt. Ltd.". This entire team of Valgineers take all the efforts to provide customers with the best of their services.